We've all seen or heard them — the alluring advertisements promising a quick and easy implant and crown placement procedure, with the whole process done by a single dentist or single office, and for an astonishingly low price. Understandably, people want to save money where they can. But when encountering the promise of an inexpensive implant and crown procedure, keep in mind that the most expensive implant is the one you have to replace. The inevitable question is: "is this promise too good to be true?" Here are some additional factors to consider:
What type of implant is being placed in your jaw?
The implant itself is a titanium or zirconium post that is inserted into your jaw bone and onto which the healing abutment, and ultimately the crown, will be placed. The surrounding bone and gum tissue eventually grow around the implant, solidifying it into your jaw. However, if the material of the implant is sub-standard and does not assimilate properly into your jaw, you run the risk of needing to replace the implant and repeat the implant surgery.
Moreover, it is imperative that the post is skillfully crafted and that its quality is proven through scientific, evidence-based testing. The creation and manufacture of your implant should be backed by concrete testing and proof of quality and durability because this implant will serve as the support system for the healing abutment and crown. Moreover, with proper maintenance this implant should endure as long as you do.
Therefore, it is crucial to establish the quality of the materials your implant is made of and to use only implants that have evidence-based success. Other important criteria that a durable implant must meet are the level of titanium or zirconium composition, quality of sterilization, and longevity, to name just a few factors.
Unfortunately, practitioners who guarantee the whole package (implant and crown placement) for a seductively low price sometimes manage to do so by cutting corners, and one of the easiest ways to slash costs is by using cheaper, generic implants. Using off-brand alternatives is risky because it is not assured that these generic implants have undergone evidence based testing at the clinical trial level, and they could leave the patient more vulnerable to infections, bone loss, and fractures.
Moreover, these companies that peddle cheap implants are often formed overseas but incorporate in the United States to quickly set the business going. Such companies can begin operating in a little over a month by copying implant designs. Then the companies usually dissolve within 3-5 years, leaving the patient in a lurch because the doctor cannot obtain component parts from the extinct company.
To summarize, find out what kind of implant is being placed into your mouth. If it does not come from an established company that regularly tests their products and is always striving to produce high quality products, be very cautious. Look out for the next PerioPosting, which will discuss the desired qualifications you should look for in the professional you choose to place your implant.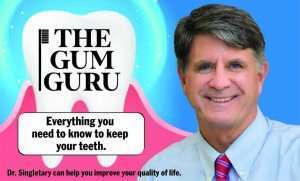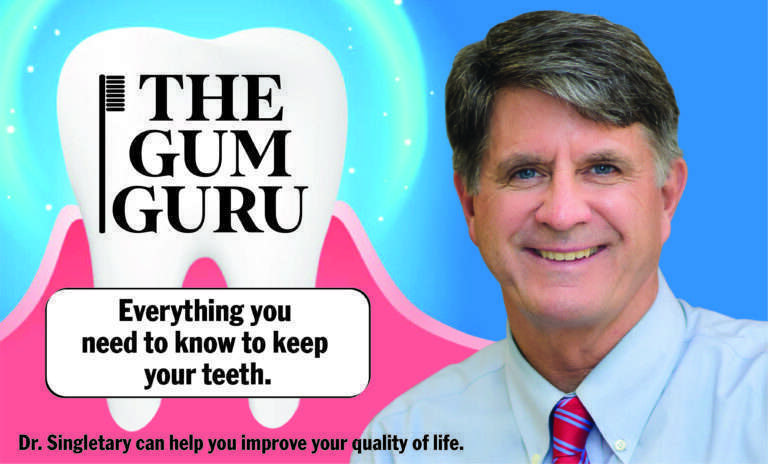 For more information on this topic, listen to the Gum Guru Podcast by clicking the link below:
Are You Putting Off Dental Care Because of the Cost? It's More Affordable Than You Think.