lh
Welcome to North Raleigh Periodontics
Serving North Raleigh and The Surrounding Areas
We Provide Professional Periodontal Services.
OUR MISSION
Our mission at North Raleigh Perio is to improve quality of life with effective, patient-centered oral and systemic care. With that, we continue to educate ourselves and use the newest technology to help you stay on top of your oral health.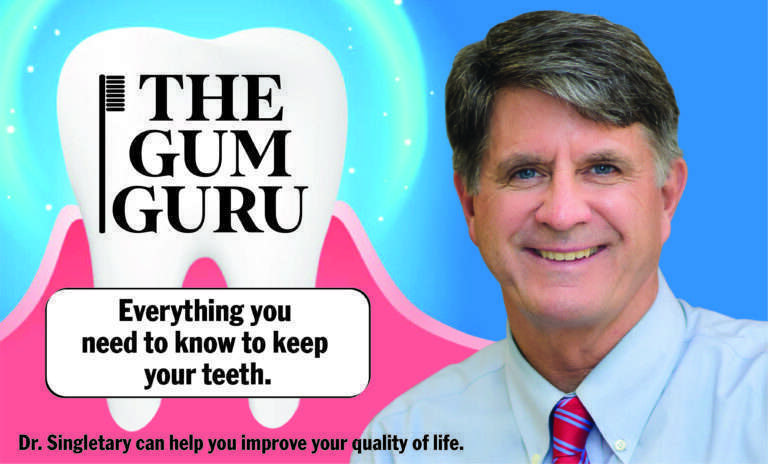 The Gum Guru Podcast with Dr. Macon Singletary will teach you everything you need to know to keep your teeth and gums healthy. Each podcast will focus on a different topic. Check back every third Thursday of the month for the latest episode.
Listen or Subscribe by clicking HERE