North Raleigh Periodontics loves bringing smiles to people – literally! We also cherish building bonds with our community and with organizations that are near and dear to our heart.
We proudly support the NC Down Syndrome Alliance, the Triangle Buddy Walk, and Gigi's Playhouse.
To hear more about our personal connection to Down Syndrome, we invite you to listen to Dr. Singletary on Family.

Our team also loves the opportunity to bring smiles to children across the world by participating in Samaritan's Purse Operation Christmas Child.

Not only is oral health paramount at North Raleigh Periodontics, but whole-body health, including mental health is a top priority for us. We sponsor and support NAMI (National Alliance on Mental Illness) as well as NAMI Walks where communities across the nation that walk together to raise money and awareness to ensure vital, free NAMI programs and services are available to provide help and hope to those in need.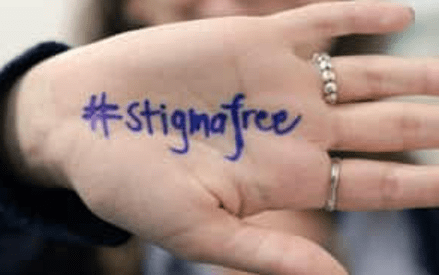 Additionally, we are thrilled to support and sponsor Foundation of Hope's Walk for Hope. The mission is to conquer mental illness by investing in groundbreaking scientific research and mental health initiatives. Watch more About the Foundation of Hope and why it's close to our heart.