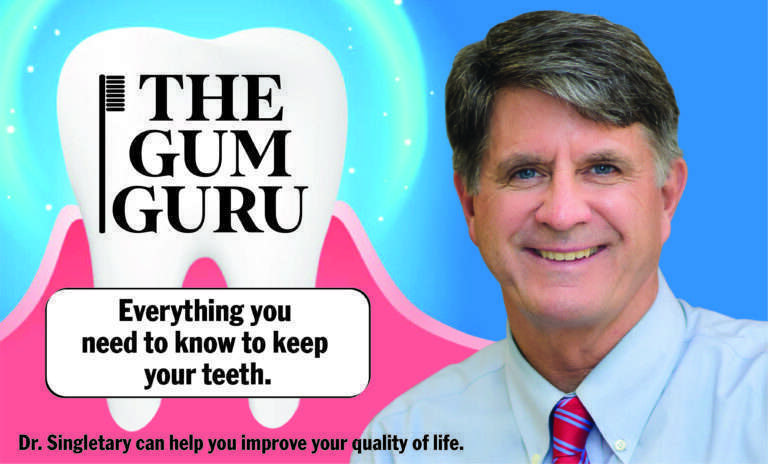 All about the Gum Guru with Dr. Macon Singletary
The Gum Guru Podcast with Dr. Macon Singletary will teach you everything you need to know to keep your teeth and gums healthy. Each podcast will focus on a different topic. Check back every third Thursday of the month for the latest episode. If you have any questions for Dr. Singletary, contact him at: contact@northraleighperio.com
Listen to This Month's Podcast: You may not need a CPAP or an oral device. Three to four painless treatments may end snoring and improve your sleep. If you want to know more about Night Lase and how it can help end snoring, reach out to our office today.