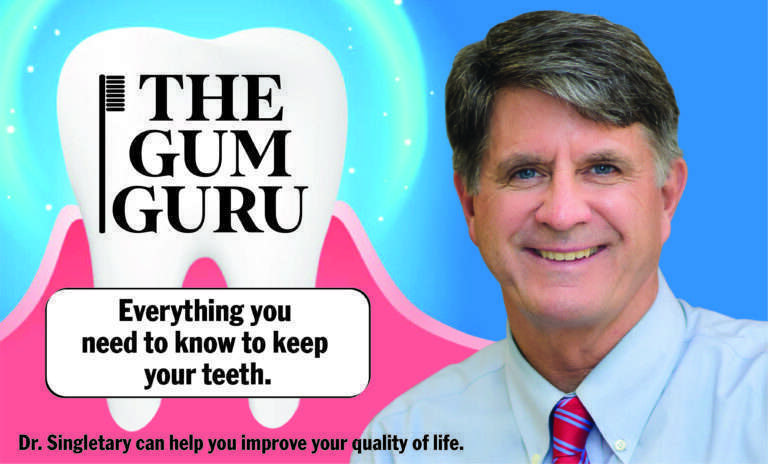 All about the Gum Guru with Dr. Macon Singletary
The Gum Guru Podcast with Dr. Macon Singletary will teach you everything you need to know to keep your teeth and gums healthy. Each podcast will focus on a different topic. Check back every third Thursday of the month for the latest episode. If you have any questions for Dr. Singletary, contact him at: contact@northraleighperio.com
Listen to This Month's Podcast: A Simple Way to Decrease Your Risk for Dementia: The direct relationship between your mouth and the rest of your body.